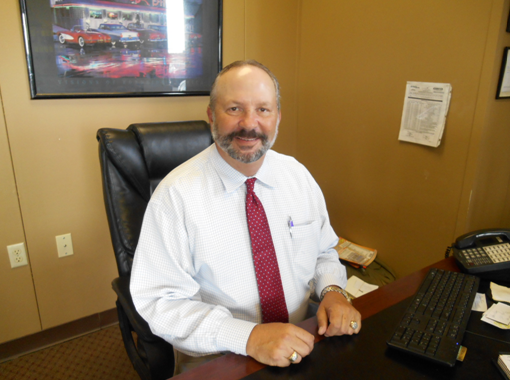 Scott Geiger
Scott joined our sales staff 2 years ago. He was born in Auburn, Al. He has been in the Montgomery area for over 30 years. Scott has been in the Automobile industry for over 20 years.
His customers have been loyal Auto Mart believers and he loves being able to help people that need a quality reliable vehicle.
Scott truly knows what he is doing and how to get things done.
He loves fishing, hunting, and Auburn Football.
Come see Scott… "YOUR AUTOMOBILE FRIEND FOR LIFE"